Webcast

Event Live Streaming

Conference Streaming

Virtual Webinar

Virtual EGM, Virtual Workshop

Green Screen Virtual Studio Sets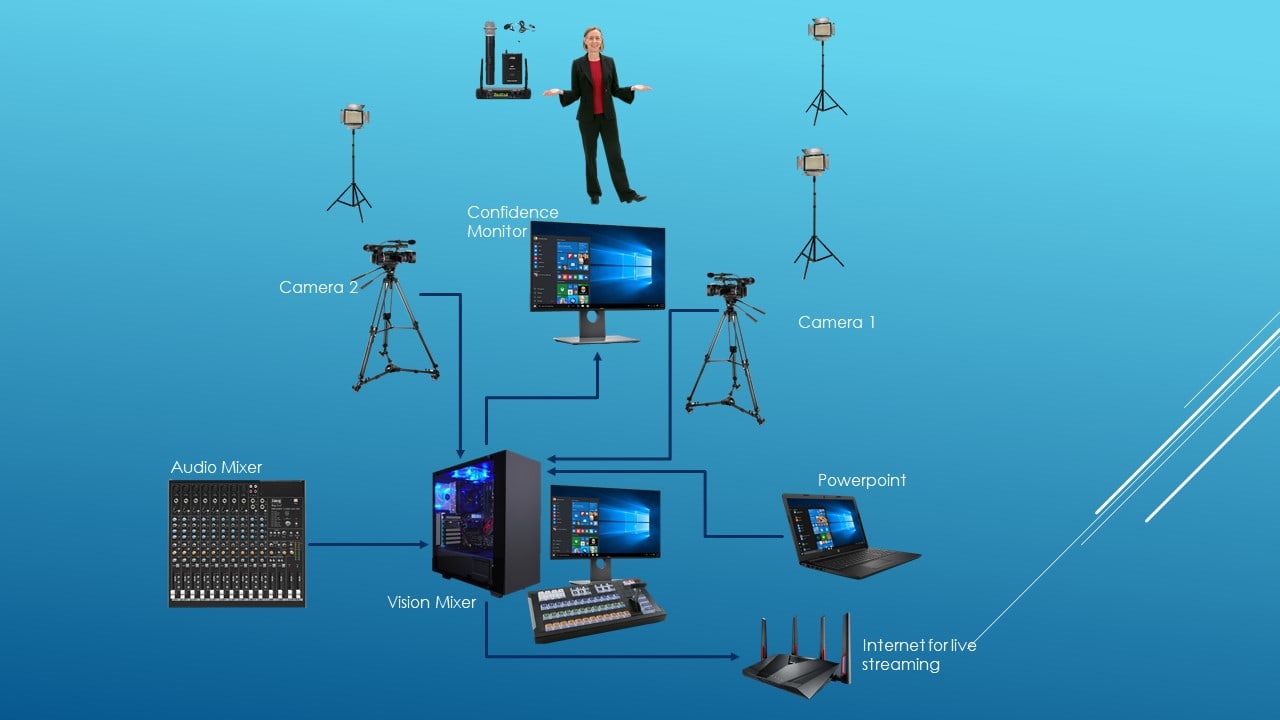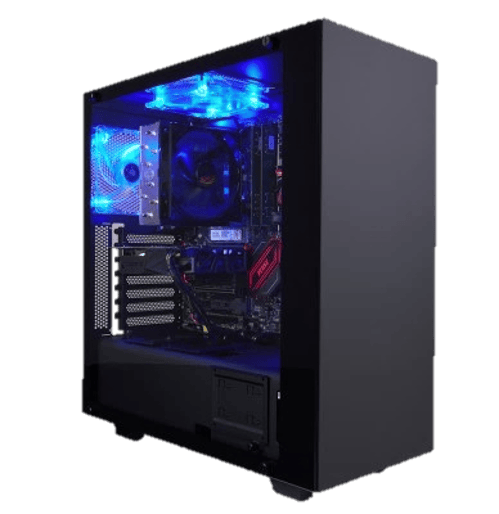 Vision Mixer Workstation – i9 CPU, 32G RAM, M2.SSD 2TB, Nvidia RTX2080ti GPU,

8 HDMI capture input
Supports Network Device Input (NDI) video
Supports Remote Video via WebRTC
Multiview with X-Keys
Instant Replay
PowerPoint, Web Browser
External Computer connection via HDMI/SDI/NDI for powerpoint presentation
External mixed audio input
Internal recording and ISO recording
Onsite Backup Provided
Uninterruptible Power Supply
Facebook, YouTube, Vimeo, Twitch, Periscope, On24, IBM Cloud Video, vHall(China network) etc
One upstream and thereafter restream to multiple destinations con-currently. Reduce bandwidth requirement.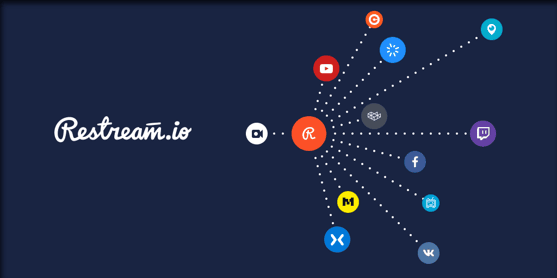 Non-ads, private channel

Premium

Real-time monitoring

Gallery

Video-on-demand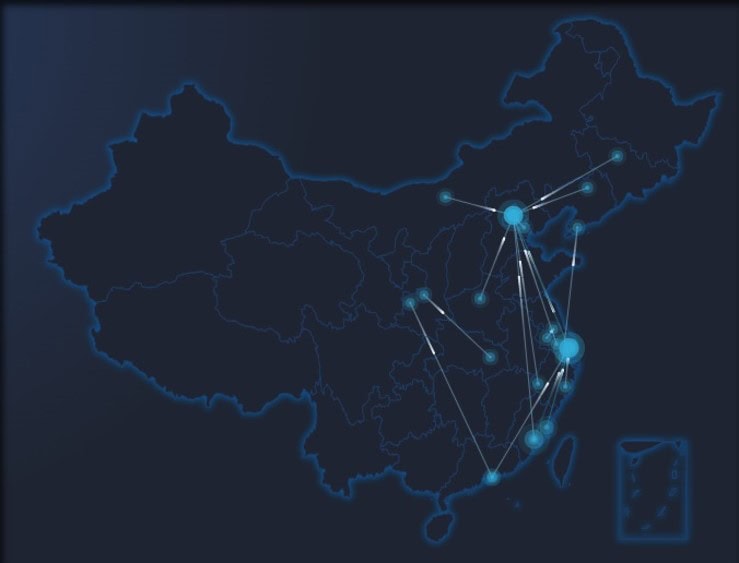 Non-ads, private channel
Premium China Network
Real-time monitoring
Password/Embedded Link
No VPN required
An integrated platform for every communication need
Crowdsource questions, brainstorm ideas, vote on decisions, collect feedback. Engage audiences with your feature of choice.
Q&A
Quiz
Multiple choice poll
Assessment
Word cloud
Open-ended poll
Survey
Agenda

Add Your Info
Tell us bit about yourself