At Spring Forest Studio, we provide high-quality video and sound capture for broadcast quality live streaming. We can set up from 1 camera to 24 cameras to cover different angles off stage and on stage and even within the live audience. We have both wired and wireless cameras for both static and mobile positions. We pre-plan and create overlays, picture-in-pictures, animated titles or scrolling tickets similar to the ones you see on news broadcast channels. Incorporate your presentation slides for visuals. Good audio microphones are used for clear sound quality. Over the internet interviews using our integrated internet video conferencing. Experienced director to switch from scene to scene to produce engaging sessions. We can help you create webinars and in-studio presentation to save cost from booking auditoriums. Call us or contact us now for your events.
Virtual studio sets. Yes we can create a professional backdrop with as little cost as possible using green screens. Conducting webinars, online-training, interviews, product launch, announcements etc. With multiple cameras, we can make you look professional.
We can broadcast your performance, recitals, weddings, birthdays, anniversaries, corporate events, games, shows, church activities, tradeshows, local news coverage, interviews, talk shows, seminars, etc. We stream or webcast to popular social media platforms like Youtube, Facebook, IBM Cloud Video and even into China.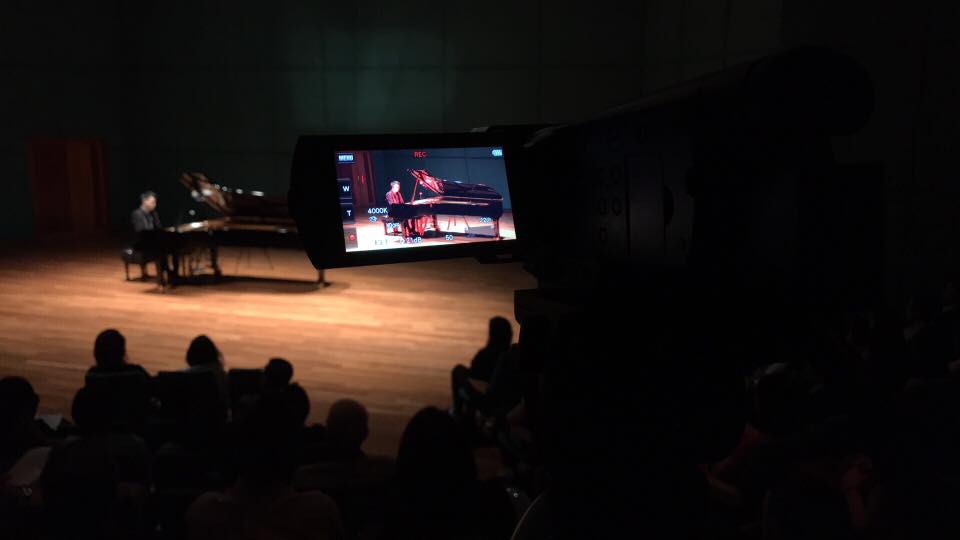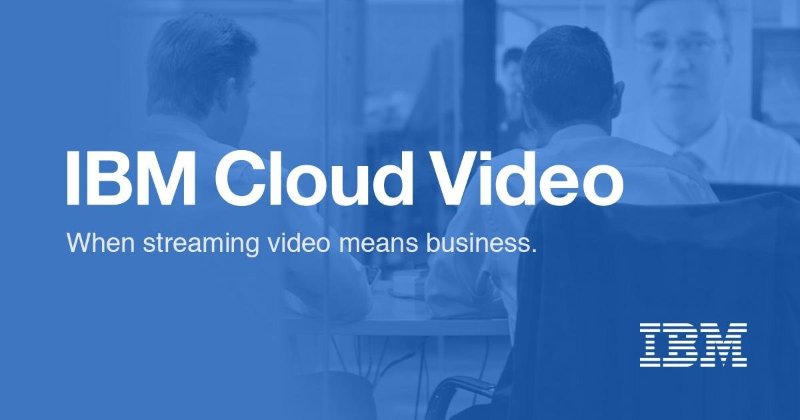 You need a robust, private and reliable streaming or webcasting platform to bring your live video across the world. Spring Forest Studio has partnered with IBM Cloud Video to provide a robust delivery. You can insert a password into your streams for private viewing, non-ads zero interruptions, embedded into your corporate website, display your own brand, monetized your videos…etc. We are a one-stop solution for all your streaming needs.
How do we deliver your live event videos to the world? When your event is held outdoors, or indoor with limited wifi or internet access, using a mobile 4G modem or public wifi access does not sound very reassuring. We invest in a cellular bonding solution, LiveU. This hardware allows us to bond multiple sets of 4G modems (each using different 4G mobile service provider), including wifi and LAN connections, to provide a reliable upstream. Even if any one of the connections fails, it will not interrupt the upstream with its Live Reliable Protocol. This is a trusted solution by all major News Broadcast Organisations. As such, you can rest assured that we can deliver your live streamings professionally.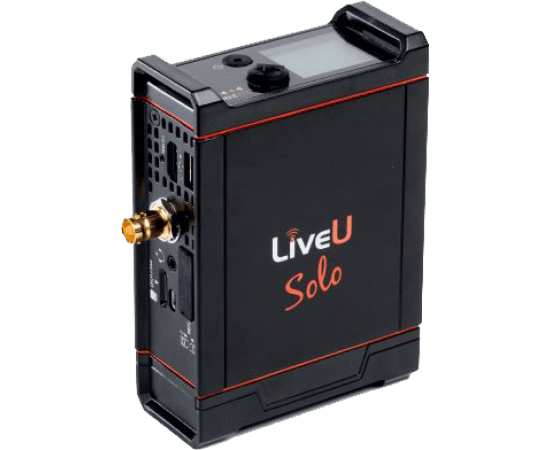 Want to use a professional newscaster studio with a wonderful Singapore Business District skyline for your Live Stream Townhall, Interviews…etc. Spring Forest Studio partners with HongBao Media to deliver a world-class production for your video-communication needs
These are the common questions asked by my clients;
How many cameras should we have?
Obviously, it depends on your budget. More cameras allow us to switch to different angles adding high value productions to engage your viewers. And also it depends on what kind of events… concerts, house of worship, indoor expositions, outdoor sports over a large distance…etc. Each camera is operated by a operator which add some creative camera movements for entertainment value. Speaking sessions usually require lesser cameras but would have picture-in-picture features like displaying a powerpoint at the same time with the speaker's video as picture-in-picture format.
Should I stream to Facebook or Youtube?
It depends on where are your audience. Or you don't even need to make a choice. Stream to both. We are able to stream to multiple destinations at the same time with only one feed out. Output feed is sent to our server which is located in a data centre which in turn is relaying the video to multiple sites via a much faster broadband. This allows us to be onsite with a limited mobile bandwidth. While social media platforms are free, they have restrictions on the content and punctuated with advertisements. They often have distractions which may also draw your viewers attention away. Spring Forest Studio is a partner of IBM Cloud Video which provides a much more reliable platform. Quality of connection is monitored. We can provide webcast to client's website with security settings like a restricted embedded link, password access, non-searchable channel page etc. Lesser latency and faster connections. You can even monetize your live feed.
Can I invite guest speakers remotely into the stream?
You can invite up to 8 remote guests to take part of your stream. They don't need an expensive hardware setup. All they need technically is a PC with a good webcam. No installation of software. They need a Google Chrome browser or firefox on their PC. That's it. And of course, ample lighting, and a good microphone go a long way.
What do we get after the stream?
We will deliver the recorded output video. You can edit and post this video at much higher quality.
Besides streaming out to social media platforms, can we project the video live feed on-site?
Yes. We can connect to the auditorium's projector or any LED TV.
Do you provide 4K live stream?
Yes. However 4K stream is very resource hungry. It requires 4 times the resources needed for a 1080p (FullHD). We need to ensure that the bandwidth is sufficient to handle the workflow. The cameras are generally more expensive and should be capable of 4K live output. You also need to stream to platforms capable of 4K content like IBM Cloud Video – UStream.